Provide reliable information :
Thanks to our technological developments, we aim to authenticate 100% of information. Until then, brands and consumers alike can visualize the reliability of the information communicated through the different ViJi solutions thanks to the indications given: declared, proven, secure.
Federate a maximum of actors around the project within the same ecosystem
Brands, factories, control offices, certifications, etc.
The fact of working with all the actors of the production chains, with data collected and authenticated permanently through our systems, allows us to collect and disseminate information per article. Therefore, we are able to communicate information on the true history of your clothes, shoes and fashion accessories.
Why we don't rate:
Between a vegan brand that favors animal welfare and produces
petroleum-based "fake leather" or a brand with traditional skills that uses
real animal skins from food waste and with vegetable tanning, which one should
be favored?
Between a product of a French brand that was made in Asia and a product of an American brand that was made in France, which deserves the best score?
Textile is a complex industry. In the absence of a standard, rating a product using an algorithm would mislead the consumer and cause loss of objectivity.
Remain neutral:
You will have understood that we consider that it is not our role to judge. We give you information with impartiality and pedagogy, it is the only way to remain neutral. We prefer to let you make your choices according to your personal values but on the basis of accurate and fair information.
Be accessible to all brands:
We do not impose a minimum threshold on brands wishing to collaborate with ViJi in terms of responsible actions. Any brand, whatever its size, its sector of activity and whatever its level of engagement is encouraged to progress alongside ViJi.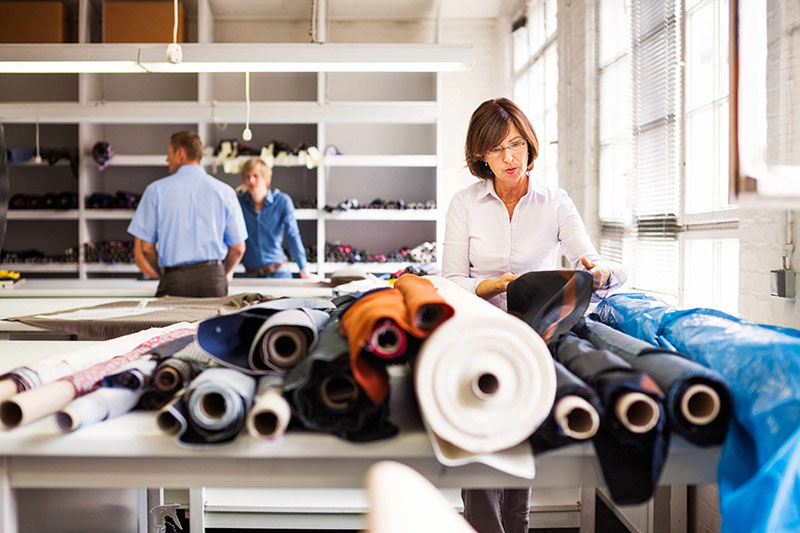 The power is in your hands

The brands and factories we work with don't claim to be perfect. Neither do we, but we promise you that we are committed to improving access to reliable information every day.
Now that you know a little more about us and our values, the power is in your hands! Participate, follow us on social networks, become ViJilant !